HERE'S WHAT SOME PEOPLE HAVE TO SAY…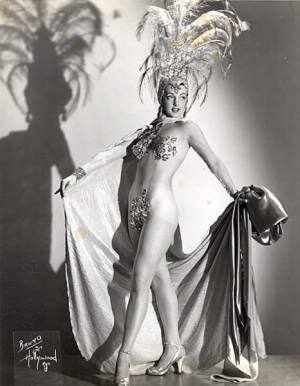 Wow! It must be great being a showgirl…

The Glitz and the Glamour – that's what it is all about. Varieties of dazzling and sparkling skimpy clad outfits, the 'all-eyes-on-you' attention; thunderous applauds, never ending admiration. It is what every girl would want. To mesmerize those who look at you, make heads turn when you walk by them, to have people stealing glances at you and to have undivided attention of everyone in the room.
Oh yes – and having make-up artist work their magic on you and the never ending selection of shoes to go with the outfits that will never make it into your otherwise mundane closet space... to get paid to look pretty. Sounds like a slice of heaven if you ask me. Sounds like something I'd totally be interested in.
-Barbie [showgirl-wannabe]-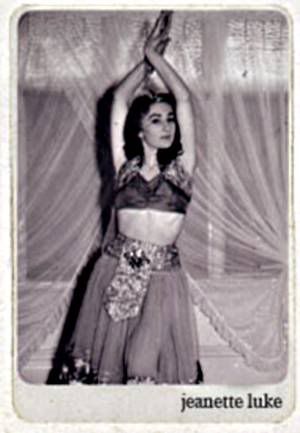 Have you no soul? You, the stage temptress, misleading men with your wicked ways? You are degrading women all around the world, making men believe that women only use their beauty for all the wrong reasons.

Have you no pride? Women should flaunt their intelligence, not use their sex appeal. How can you say that being a showgirl is a real job? Have you thought about venturing into a proper career? I'm sure given your stage confidence you will have so much more to offer. Definitely a lot more compared to just parading around scantily clad in front of randy men, day in day out.

Have you even thought of raising a family someday perhaps? With the work that you do, what kind of mother or wife would you be? Would you be your children's pride and joy? Get off your pedestal. Go home.

-Theresa [mother of 3]-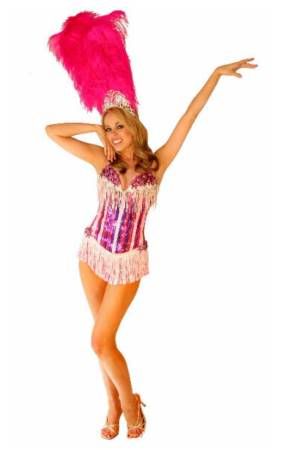 I was a showgirl. Like many of you, I had a service to sell. And I had regulars customers. Perhaps unlike your trade, mine put me at the centre of attraction.

People knew my name.

People travelled from afar to get a taste of my product.

Did your trade have that pull?


- She [who was a showgirl]-